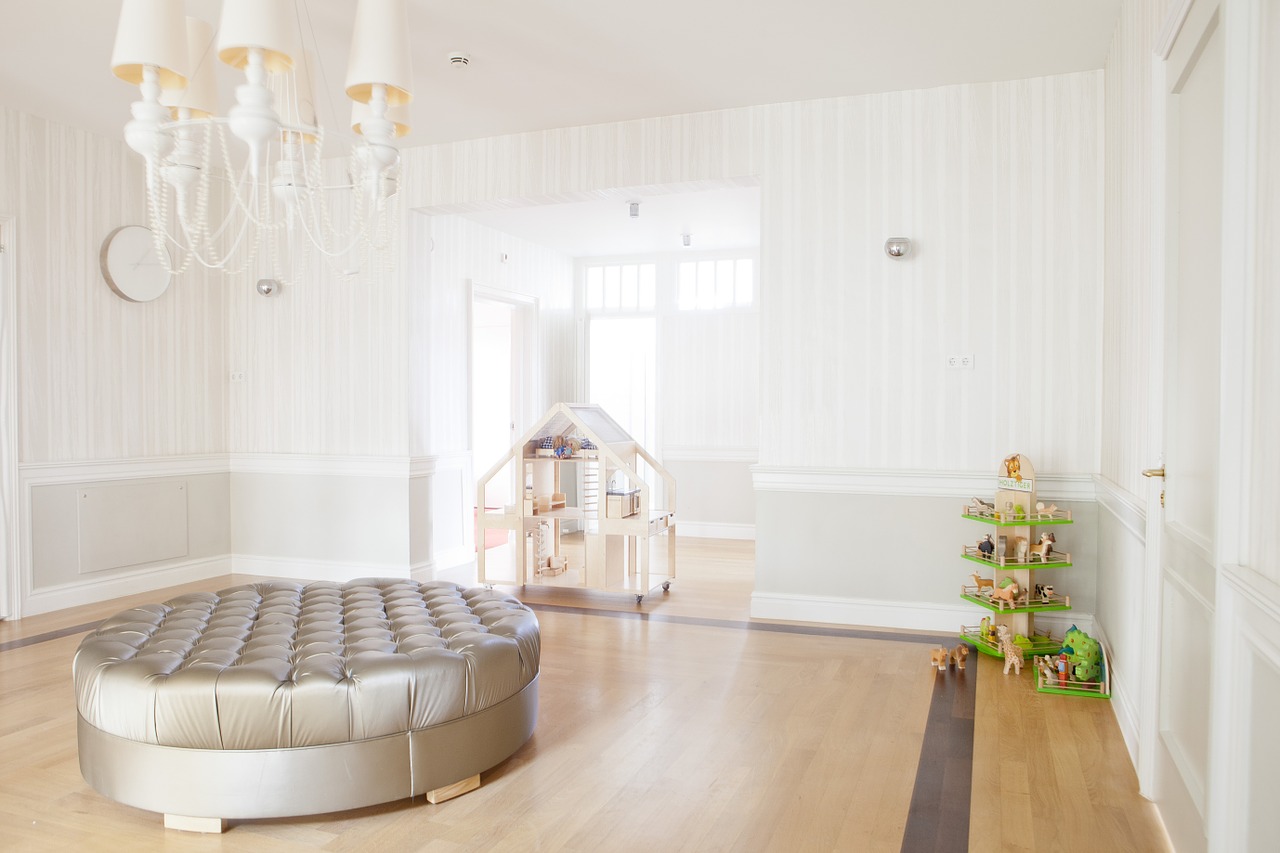 Many homeowners hate to spend money on repairs when they are selling them. Why take
so much pain and waste money when they are not going to live in their home anymore?
Well, there are reasons why repairs recommended by your real estate agent are so
important. In any case, you can recover most of the money spent on these repairs through increased price tag of your house.
Repairs make your house desirable for buyers
You believe your house is in a good condition mostly because you are the owner and have
fond memories of living in it with your loved ones. But homes do not sell on sentiments of
owners. How quickly your house will sell and how high a price it will command is dependent
on how well you have prepared it to attract potential buyers in the market.
While you might not be able to do a full refurnishing, there are some critical aspects of your home that you should fix when selling your house.
Your real estate agent knows the features buyers are looking for. You can make your home desirable for
these buyers by undertaking improvements as suggested by your realtor.
It is a tough job to sell the house with repairs
Agents know how difficult it is to market a house that is in a poor condition. After all, your
house must compete with other homes on the market to catch the attention of the buyers.
Selling a home is a huge financial exercise. You cannot take the risk of hoping your house
will attract buyers in its condition.
Your house might last longer at the market without receiving any offers. In fact, all good quality agents refuse to sign a contract for selling a house if the owner is unwilling to undertake repairs recommended by them.
Carry out repairs that are inexpensive and effective
If you are not in a very good financial condition, it can be tough to undertake costly
renovation projects like bathroom or kitchen makeover as suggested by your agent.
You should explain your financial condition to your agent and ask him to suggest repairs that are
inexpensive but effective in making your house desirable for the buyers. Painting,
landscaping, cleaning, and de-cluttering are some simple and inexpensive ways of making your house attractive for potential buyers.
If you do not have any idea about repairs that are necessary for your home, it is a good idea
to talk to your real estate agent in this regard. He will guide you in the right direction and make sure that your house sells quickly.