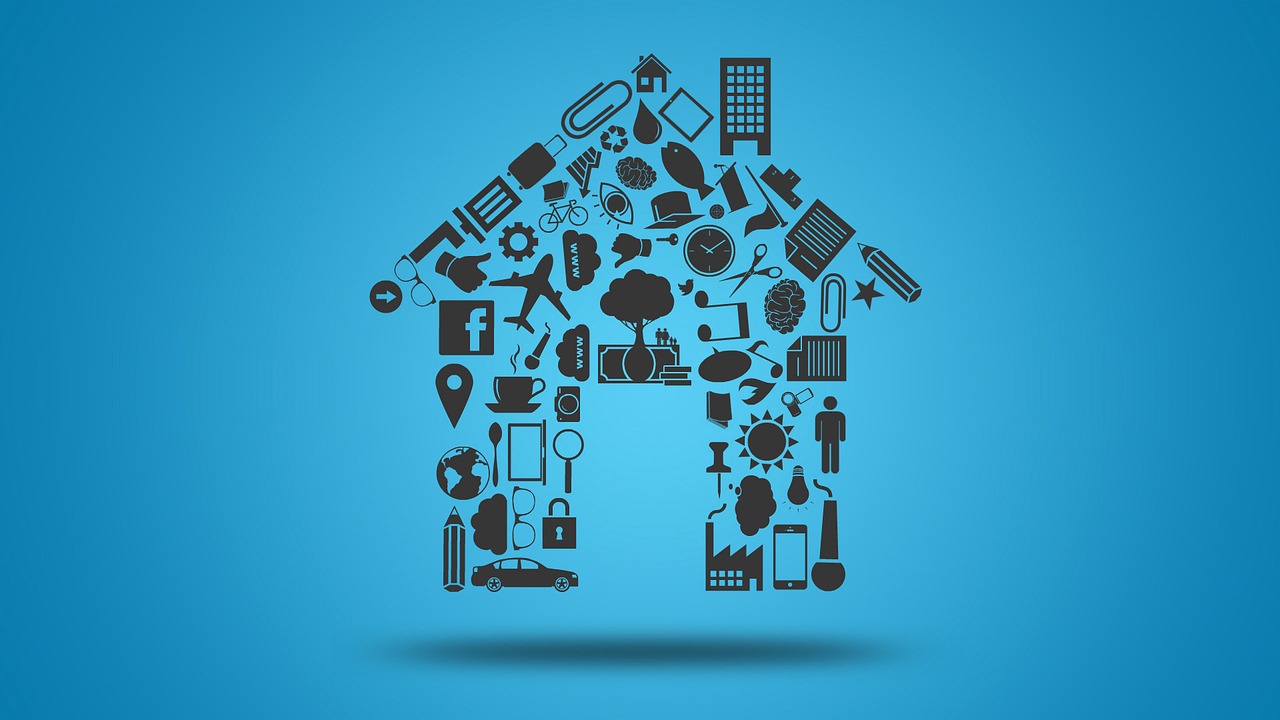 The first few days on the market are very important for any property. Your home creates a buzz among the buyers in the first few weeks. You are likely to receive queries in this time period much more than after 40-50 days. Most realtors agree that a property can be deemed as stale if it has spent more than 90 days on the market. There can be many reasons why a property sits on the market for a long time without selling or without any offers.
Asking price is too high
One of the most common reasons why some properties spend lots of days on the market is because they carry a steep price tag. Buyers usually stay away from a property they believe is overpriced. They have other options where they think they are getting better value for their money. It is a prudent ploy to lower the asking price if you see no offers coming your way after some days.
You are unrelenting
In many instances, sellers reject offers from buyers believing them to be too low. If the asking price is high, it is not a good idea to act in a stubborn manner and reject the offers coming your way. They will soon dry up and your property will not attract any buyers after 2-3 weeks.
You are not a very cooperating seller
If you make it hard for your realtor to easily show your home to interested buyers, it might become difficult for him to sell the house. Buyers do not have a schedule for seeing homes and if you do not turn up with the keys at the right time, they will soon become disinterested in your home.
Your marketing efforts are not good
Sometimes buyers do not come forward and show interest because your marketing is poor. You are not able to catch the attention of target group of buyers either because you have not used the right words in your description or utilized ordinary photos in your listing. Buyers quickly skip a listing when they find poor quality photos attached to a listing.
Poor condition of house
It is hard to expect buyers lining up to make offers if you have not undertaken improvements recommended by your realtor. Visitors get turned off when they see a house in a bad shape. Your house may spend weeks and months on the market without any takers if you try to sell without undertaking repairs.