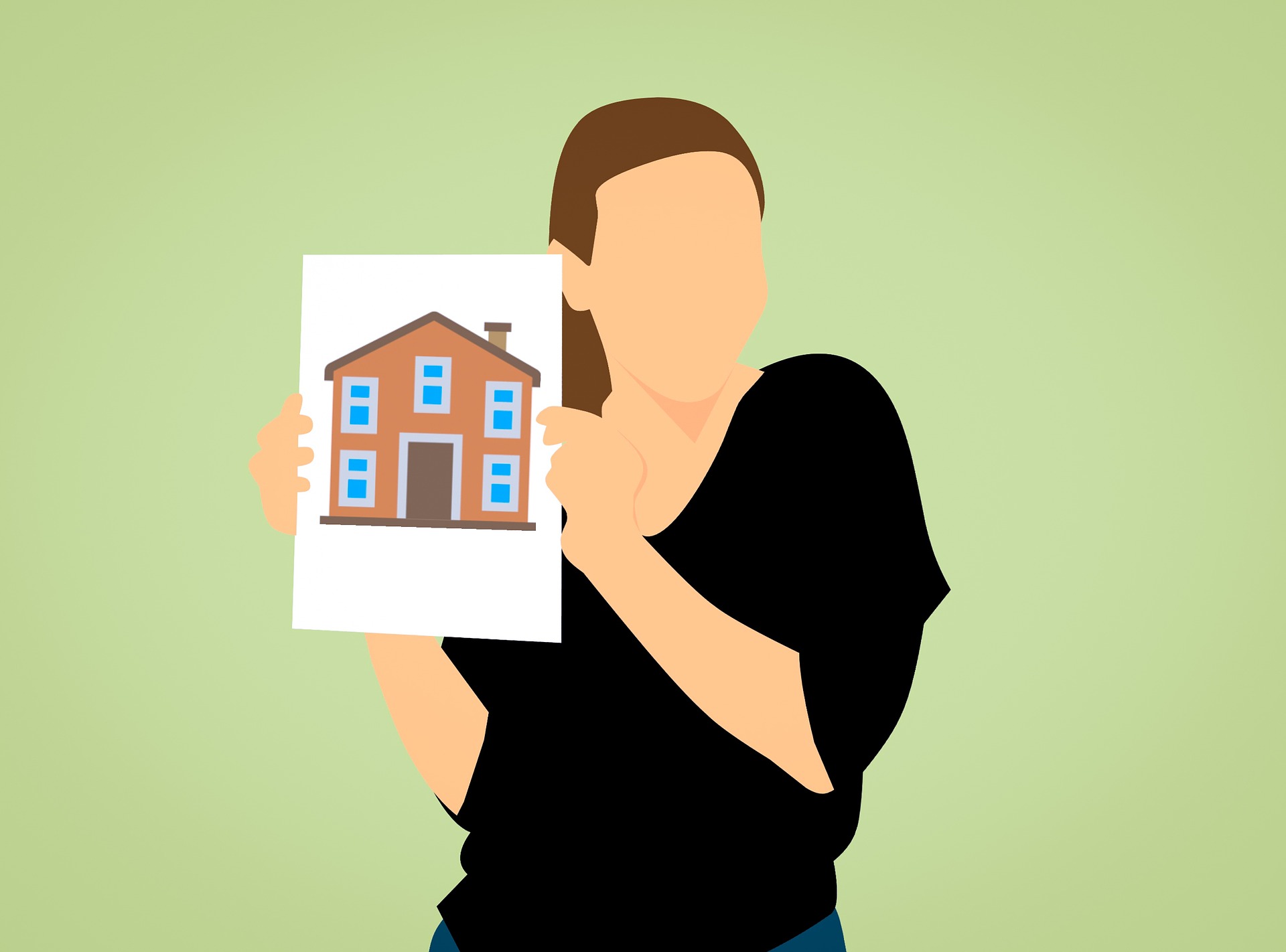 How many of you as homeowners are ready to sell the property? There are 2 factors that are associated with it. One you have an emotional attachment with your home and you hardly want to let it go. On the other side even if you have emotional affiliation, pricing your home correctly and get an anticipated price is another important concern for you. Before you have landed to this blog, you may have probably done all scouring at online listing to analyze how the homes in the market are priced?
This has been the tradition in the market of real estate. Most of the sellers have multiple reasons to sell their home, some are ready to move to a bigger house, some may want to relocate or downsize in either case it requires a lot of hard work or you can say anticipated work. We do not want to bother you by being a traditional real estate companies who are behind realtor fees and are working to get more and more commissions. We, being the top-notch real estate investor, have the mechanism and expertise available to get you the anticipated value of your home without any hassle.
While selling your home it is important to partner with the right company, get the necessary repairs done and keep your home ready to be visited by potential buyers who are willing to pay top dollar for your house. The market is slow as well as the potential buyers. We as a reliable real estate investors guarantee the best outcomes from your efforts of selling. By selling us, you do not need to worry about the steps involved, the documentation that you need to prepare as transfer of property. We ensure the transparent process during selling of your home. It has been observed by the market analysts and real estate experts, coming years will experience unsustainable levels of price appreciation as well as shortage of inventory.
People have more money
With low unemployment and record consumer confidence level, this year has experienced the highest turn out for homebuyers. It means the chances of selling your home with anticipated rate is more as people have more money in their pocket. An unprecedented rally has been observed in domestic stock market. Since the house market is at the top and has reached the highest value, you should not wait anymore.  Probably, they can buy your home and can be the best potential buyer.
Millennials are also ready
We have mentioned earlier that inventory is short and interest rates are high, but the first time buyers like millennial are committed besides of these factors. They eagerly want to move to home ownership from renting and it will stay at the boom during this time of the year. Let us not miss this opportunity and take advantage from the millennial who are ultimately the next potential buyers in the real estate market. As more home buyers are in the market, it means you can get the desired price point.
What should you know about closing?
We hope that after going through all these guidelines you will finally be convinced to sell your home as there is no doubt that it's a high time. Being a real estate investor, we can buy your home with the highest potential value with no realtor fees. However, being a seller, you should know all about the closing so that you are not being betrayed with your real agents who are already misguiding you. First buyer and seller do a final walk-through of the house to ensure the condition of the house whether paint, shelves and fixtures etc are all done as agreed.  You must sign a deed as well as transfer document of your property. In this case the real estate attorney like us should take the lead so that no fraudulent activity is done.
Final Call!
Let us take the opportunity of this high time of selling your home. We are team of dedicated professionals who will never let your expectations down. Being a well-known and experienced real estate investor, make us your trusted partner. We are committed to service, excellence and transparency. Whatever market trends are there, we can always figure out the way that is at best interest of yours.
We believe that after going through this you have either decided to get rid of real agent who is taking commissions form you after misguiding you or you have decided to sell your home. We are only a call away from you.
Call us know and let us be your service provider with highly talented team and customer services skills. We strive to serve you at the best of our abilities. Book an appointment by calling us and sell your home right way with no hassle.